The nuts and bolts for all your projects

Serving Lakewood For 12 Years
Lakewood Hardware was founded with the idea of providing the much needed services and products to the residents of Lakewood and its surrounding communities. We pride ourselves in our staff. They are well informed, keeping abreast of all the latest industry news, and welcome the challenges your homes provide. Whether you need materials or a service, our staff is ready to assist you! If your needs are beyond what we can provide, we can recommend a local contractor or vendor to get you just what you are looking for, no matter the size of the job.
Lakewood Hardware is a proud member of North American Retail Hardware Association.
Ask us a
Question
From products to projects, let us help answer your questions!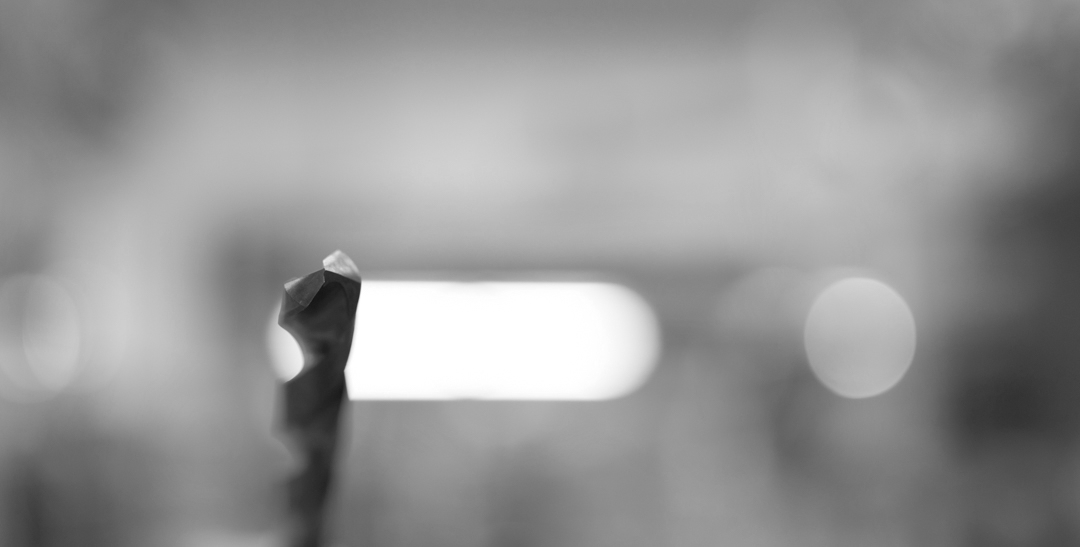 Our PROMISE
We try our best to carry American Made products when given the option; keeping our dollars where they matter most — at home. We are firm believers in shopping locally and strive to give our neighboring businesses, and Lakewood's citizens the attention they deserve.
SEE The inside of our store